There are lots of resources and assistance to make filing for a patent or registering a trademark easier, more affordable, and ultimately result in strong legal protection for your invention or brand. For example, if you can't afford an attorney, there are several programs that provide free legal representation. Use the map below to find out what is available in your state.
And remember, our Inventor and entrepreneur resources page is the USPTO hub for resources and information for inventors, entrepreneurs, and small businesses.

Select your state below to find resources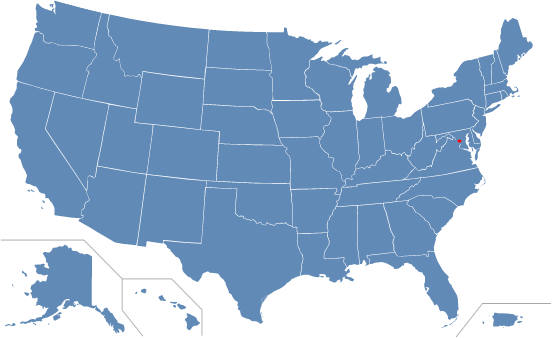 This map derived from commons.wikimedia.org
Do you manage a nonprofit inventor organization and would like it listed here? Please email us with your request.